Please call 402.879.3001 for more information or to make a reservation.
Pizza! Every Friday and Saturday
1 p.m. – close at Vignetta (Vineyard) Pizzeria
Join us! No reservation required unless you are in a hurry or need your pizza at a specific time. Choose from: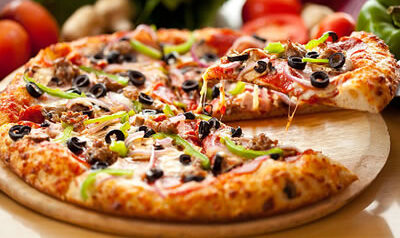 Hand stretched dough smothered with special her flavored sauce. Topped off with premium pepperoni, Italian sausage, ground beef, bacon, peppers, caramelized onions, black olives and more cheese! Of course, if there is a topping you want us to leave off, just ask!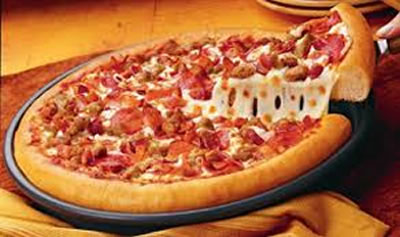 A sweet tomato sauce flavored with Italian seasonings and topped with four cheeses. Add a mouth watering combo of the finest quality ground beef, Italian sausage and pepperoni and you have an exceptional treat.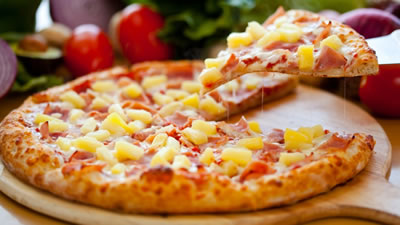 A classic combo of our speciality seasoned tomato sauce, cheese, ham and pineapple. This crowd pleasing pizza is finished with a sprinkle of bacon. It is love at first bite!
Find out about our special events and bookings below.
Events in March 2023
Sun

Sunday

Mon

Monday

Tue

Tuesday

Wed

Wednesday

Thu

Thursday

Fri

Friday

Sat

Saturday

February 27, 2023

(1 event)

6:00 pm: Pioneer Recognition Banquet

We will be hosting Pioneer's Recognition Banquet. This is a private by invitation event.

6:00 pm: Perfect Pairing Saturday

Third Saturday Pairing, yes one day past St. Patrick's Day ~ we'll be serving a delicious hearty beef stew. Nothing like comfort food in the winter! Call for reservations!

7:00 am: ACT Test

Good luck students! Enjoy pizza after your test!