Please call 402.879.3001 for more information or to make a reservation.
Pizza! Every Friday and Saturday
1 p.m. – close at Vignetta (Vineyard) Pizzeria
Join us! No reservation required unless you are in a hurry or need your pizza at a specific time. Choose from: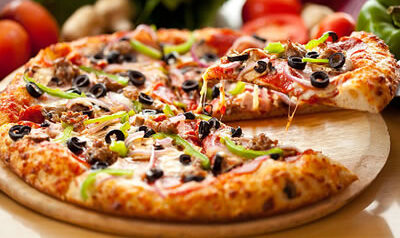 Hand stretched dough smothered with special her flavored sauce. Topped off with premium pepperoni, Italian sausage, ground beef, bacon, peppers, caramelized onions, black olives and more cheese! Of course, if there is a topping you want us to leave off, just ask!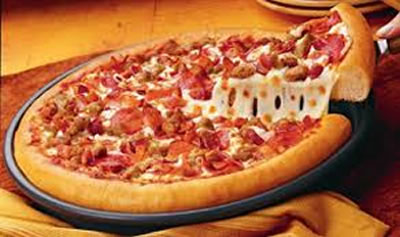 A sweet tomato sauce flavored with Italian seasonings and topped with four cheeses. Add a mouth watering combo of the finest quality ground beef, Italian sausage and pepperoni and you have an exceptional treat.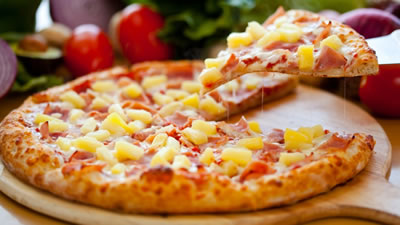 A classic combo of our speciality seasoned tomato sauce, cheese, ham and pineapple. This crowd pleasing pizza is finished with a sprinkle of bacon. It is love at first bite!
Find out about our special events and bookings below.
Week of May 8th
TOAST NEBRASKA

TOAST NEBRASKA

Visit our booth at Toast Nebraska at Stinson Park in Omaha! A huge wine festival with great wine, music and artisans. Two days of fun! Ask how to get free tickets!

TOAST NEBRASKA

TOAST NEBRASKA

Two days of great wine, music and artisans at Stinson Park in Omaha! Come enjoy! Ask how you can get FREE tickets!